Includes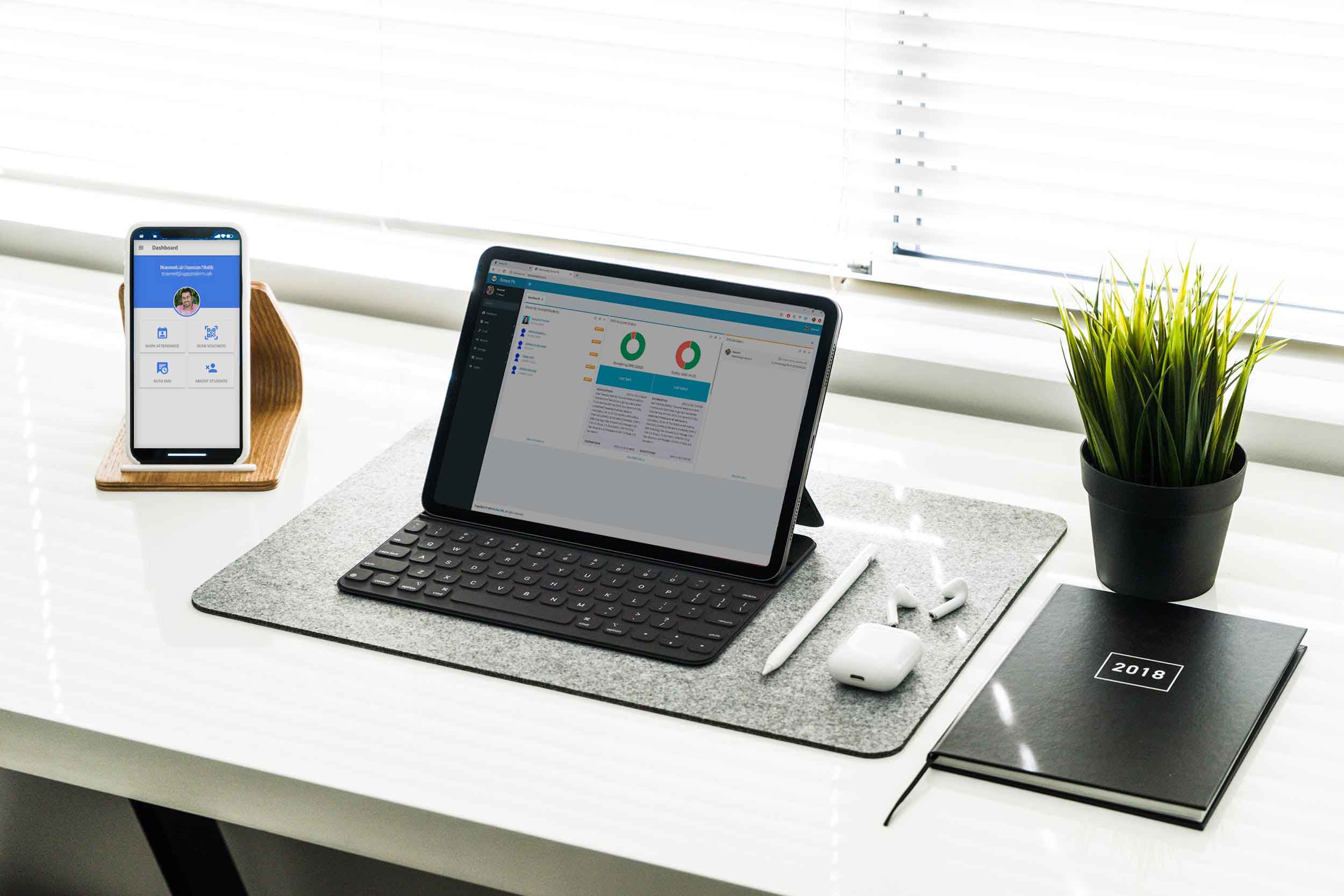 We are Everywhere
Manage your institute from web, mobile or tablet in a plain, dead simple interface. Make things super easy with mobiles apps for teachers and parents.
Sign Up FREE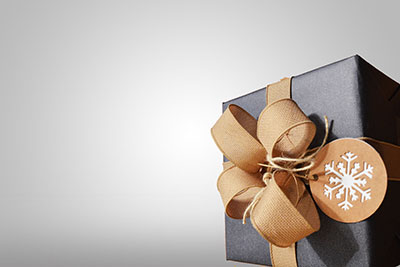 Everything you need
Everything from reports to database management, from timetable builder to quiz generator and fee management to HR, all in a single, affordable package.
Sign Up FREE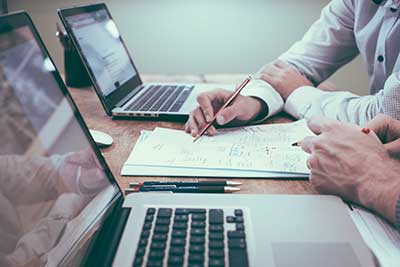 This is the future
We are not like many other software out there that only claim to be a management system. We promise you to be the best in quality and in service.
Sign Up FREE